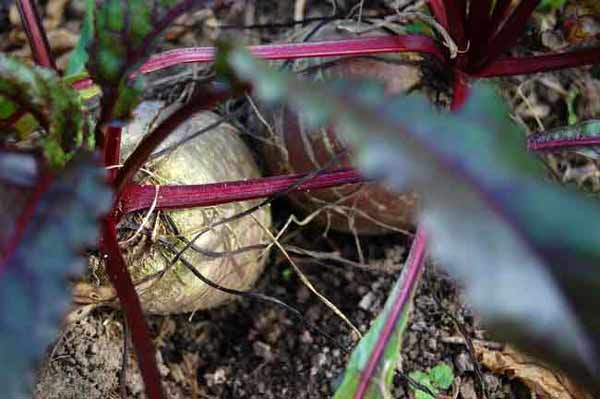 Here are two of Mark Mabon's delicious 'raw' recipes. For more about Mark's approach to raw food eating, checkout his article here and for a report on one of this raw food workshops, click here.
Mark is one half of the LoveChefs duo, and together with his wife, Charlotte, runs workshops on raw food and eating heathily in our climate. The LoveChefs can also be hired to cater for any event, be it a yoga retreat, bar mitzvah or wedding.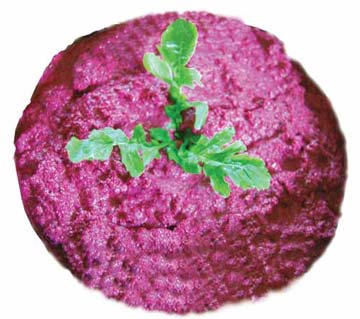 Stunning raw beetroot and sprouting sunflower seed dip
Corn, dairy, egg, gluten, lactose, nightshade, soya & wheat free
1 cup soaked and drained sunflower seeds
1 large beetroot, grated
2 tablespoons lemon juice
2 – 3 tablespoons orange juice
1 tablespoon umeboshi plum seasoning
(or ½ teaspoon of salt plus 1 tablespoon lemon juice)
80ml olive oil
a handful of fresh herb of your choice – dill is perfect basil too, oregano, rosemary..
Cut the grey and gnarly bits off the beetroot before you grate it. Then bung all the ingredients except the herbs into a food processor with the S blade and whiz until thoroughly smoothed. Whizz in the herbs at the end so they remain in little bits. Season to taste, it should be tangy, sweet and succulent.
Raw Berry cheesecake
Corn, dairy, egg, gluten, lactose, nightshade, soya & wheat free

Base
1 cup of soaked hazelnuts or other nuts
½ cup soaked dates (1 apple cored and roughly chopped)
2 tablespoons melted coconut butter - optional
large pinch of salt
Topping
2 cups fresh or frozen berries
1 block of creamed coconut
1 cup raisins, soaked 4 hours or more ( stevia drops)
2 tbs carob powder
Fresh berries to decorate
Toasted sunflower and pumpkin seeds
One large punnet of fresh berries or the equivalent of fresh fruit of your choice.
Combine the base ingredients in a food processor with the S-blade and whiz into a crumble texture.
Tip the mix into a flan dish, cake or quiche tin. Press it with your fingers or a spatula until it's an even thickness across the base (and up the sides of the tin if you like). It should be between 5 and 7mm deep.
Chop up the coconut block and melt it in a Bain Marie. Put the rest of the ingredients into the food processor, add the liquid coconut and whiz till it's well combined.
Pour the mix onto the base. Ideally it's about 3 times the thickness of the base. Put it in the fridge for 3-4 hours then decorate with plenty of chopped berries or other fruit - the fresh fruit makes the contrast that makes it really sing.