Michelle's FreeFrom red cabbage and cashew nuts with celeriac topping
Corn, gluten, lactose, nightshade, nut, soya and wheat free

Simple and tasty either as a meal on its own or as a vegetable.…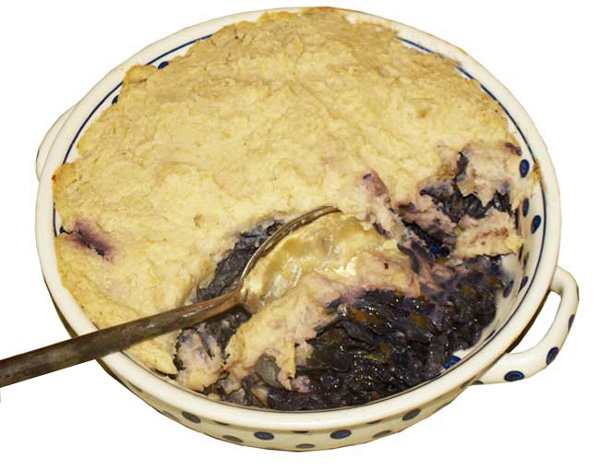 1 heaped tbsp coconut oil or 2 tbsp olive oil
2 tsp coriander seeds. lightly crushed
3 medium leeks, trimmed and finely sliced
½ a large red cabbage – approx 500g/18oz, sliced
150ml/3floz white wine or dry sherry
150g/6oz cashew nuts
sea salt and freshly ground black pepper
500g/18oz trimmed bulb of celery, cut in large dice
3 medium size parsnips, scrubbed and thickly sliced
1 tbsp butter, spread or coconut oil
100–200ml of whatever milk you can tolerate
Heat the oil in a large wide pan and add the coriander seeds and leeks. Fry gently for 8–10 minutes or until the leeks are quite soft.
Add the cabbage, wine or sherry and some seasoning. Cover and cook gently for around 10 minutes or until the cabbage is just cooked.
Add the cashew nuts, continue to cook for a minute to heat the cashew nuts and then adjust the seasoning to taste.
Meanwhile, steam the celeriac with the parsnips until soft. Purée with the butter, spread or oil and the milk and season to taste.
Spoon the cabbage into a flattish serving dish and top with the celeriac and parsnip puree. You can either serve it at once or reheat it, covered, in a moderate oven when needed.
Back to more freefrom vegetable and vegetarian recipes