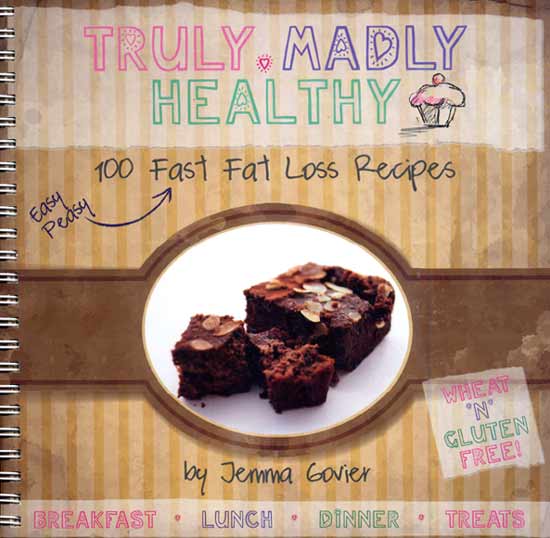 Jemma says:
I have been a personal trainer for just over four years now and over this time my interest in living a healthy lifestyle has turned into a passion.
Before I became a personal trainer my approach to eating couldn't have been further from the way I eat now. For me food was always on-the-go and somewhat of an inconvenience. I used to have a two hour commute to London every day so would always go for the easiest option which usually meant no breakfast, a coffee and a muffin when I got to London, pasta salad for lunch, another coffee in the afternoon and an average meal like 'spag bol' when I got home. I basically gave in to whatever I craved that day because I was too tired to resist the bad foods.
Now I follow everything that I teach to my clients and my diet is made up of as much unprocessed food as possible i.e. good quality protein, good fats, fruit and vegetables and certain carbohydrates. I have the same number of hours in the day and the only difference is that I stopped making excuses and saying that I didn't have time to change my priorities!
Jemma feels (and looks!) so good as a result of her new regime that she has written this delightful book which is focused on healthy eating but which, in the process, excludes wheat, gluten and dairy – using, instead of the latter, lots of coconut oil and milk.
The recipes are all quick and easy – perfect for a busy lifestyle – and we so loved the design of the book that we are giving her sample recipes as sample pages instead of merely copying them into our pages as usual. If you find them as tempting and delicious as we did, you can buy Jemma's book on line for a mere £16.99 + £3.99 postage in the UK - just go to her site www.trulymadlyhealthy.co.uk – where you will also see a picture of her so will know how well her diet works!
You can also buy the book here on Amazon.