Nut allergic patients struggle to recognize nut types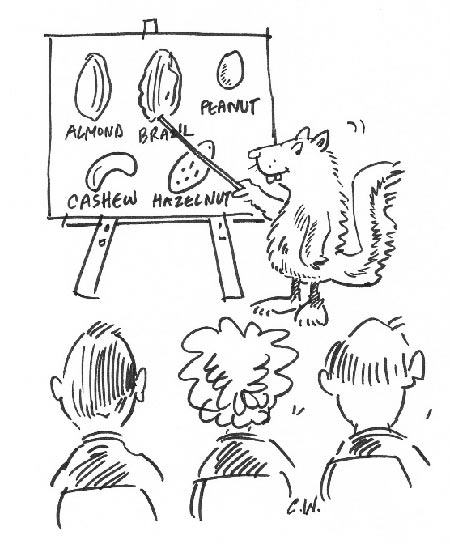 Although more than 3 million people in the US report being allergic to peanuts, tree nuts or both, a study led by researchers at The Ohio State University/Nationwide Children's Hospital, Columbus, Ohio has shown that only half this number can identify different types of nut correctly.
Researchers assembled a display with peanuts and treenuts in 19 different forms, and analysed worksheets completed by over 1000 people aged 6 years and older. The responses to the worksheet were analysed according to demographics, presence or absence of nut allergy and occupational history. Interestingly neither adults nor children could recognize all the nuts – and since primary treatment for nut allergics is to avoid nuts, the authors suggest that treatment of nut allergics should include a thorough education on identification of peanuts and treenuts.
Source: Medical News Today
First published in November 2010
Click here for more research reports