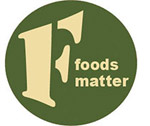 THE resource for food allergy and intolerance.
Hundreds of articles, research and conference reports on every aspect of food allergy and intolerance and the many healthy conditions related to food.
---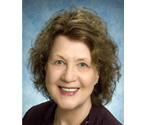 Dr Janice Joneja is an expert on Mast Cell Activation Disorder. While she cannot become involved in diagnosis or treatment on an individual basis she is happy to comment in a general way on aspects of the condition. Please email your queries to us here at FoodsMatter.
For articles on MCAD go here.
---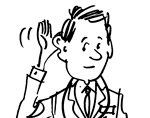 'A report of a case of a patient complaining of severe high pitched tinnitus, dizziness, joint/muscle pain and gastrointestinal symptoms. A mild high-frequency sensorineural hearing loss of cochlear origin was diagnosed in the ear where tinnitus was present. The patient reported a considerable decrease in tinnitus and other symptoms with a gluten-free diet. Gluten sensitivity may have contributed to the pathogenesis of tinnitus in our patient; further research is needed to determine the exact role of gluten in this condition.'
---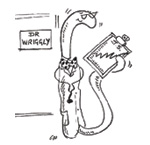 I was a bright, happy, energetic, slightly overweight 45 year old. Now I am a shadow of my former self. My husband and children are worried sick about me and I have to admit I think my days are numbered.' In less than a year Clare lost four stone, and was reduced to six foods that she could, just, tolerate. And then she found helminthic therapy...
---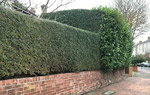 The University of Surrey – specifically Professor Prashant Kumar – have just completed a study to find out whether roadside planting (hedges and/or trees) can reduce road air pollution. And it turns out that hedges in particular are extremely good at reducing pollution. Read on....
---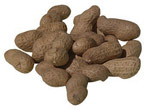 One injection of an antibody treatment let people with severe peanut allergies eat a nut's worth of peanut protein two weeks later, a small, pilot study at Stanford University has shown. The study provides early evidence that the antibody could bea safe, effective and rapid food allergy treatment.
---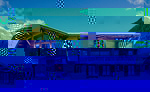 In 2009 Al and Kat set off for the French Alps to run a chalet. Now, ten years later, their skiing 'empire' includes six fully catered chalets, one semi catered chalet and six self catering chalets to which they will deliver delicious ready made food. And all of that food can be freefrom gluten, and milk, and nuts, and soya, and, indeed, anything that you need it to be freefrom! Read on.
---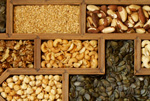 Alex Gazzola looks at the definitions, classifications and regulations which apply to some of the most important food allergens, and finds that in order to avoid confusion, both context and consistency are vital.
---
---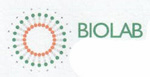 Science is now discovering that mitochondrial dysfunction is implicated in every chronic disease. Yet how much do we really understand of the workings of this intricate and delicate organelle, how easily it can be damaged and what we can do to put it right?  
Biolab present a day of teaching on 24th April 2020 on mitochondrial structure and function, functional testing, the role of mitochondria in chronic disease and how to correct mitochondrial dysfunction. Three highly acclaimed practitioners will be talking about their use of mitochondrial remedies to help in various conditions. This includes Dr Sarah Myhill, who will present her ground-breaking work on the mitochondria in chronic fatigue syndrome and fibromyalgia.
---