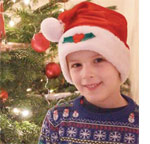 Nathalie has done everything in her power to ensure that her multi-allergic son Callum can take part in all the Christmas festivities. But as he gets older he has started to realise that being food allergic does mean that you may miss out – particularly hard to bear for children and adults alike at festive party times like Christmas.
---
---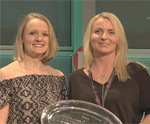 Yes, we have some winners – lots of winners in fact! Headed up by the amazing
Mommi
in Clapham in South London. A very successful evening last week at Food Matters Live. Some really excellent eateries from family fish and chip shops to five star West End restaurants. Check in to the
awards site here
where you will find a short video about the presentation and details of all the gold, silver and bronze winners with our judges comments about them.
---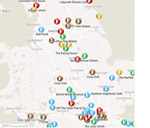 Launched at the awards presentation was the FFEOA FreeFrom 'Good Food Guide' map. All the gold, silver and bronze winners over the last three years on an interactive Google map. A fabulous resource anyone on a restricted diet wanting to eat out in the UK – and what a great boost for all those eateries who feature! Check it out on the awards site and read more about it here on Michelle's blog and then - if you think you would like to host it on your site, email us. It is dead easy to embed and would, hopefully, be of benefit to your site and your visitors.

---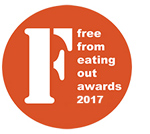 Reading the reports from the FreeFrom Eating Out Awards' 'secret diner' judges who have been out and about testing the eateries shortlisted for the FFEOA highlighted how hard most of those offering freefrom menus try – and how difficult it is in a busy restaurant situation to absolutely ensure that the allergen free food they offer really is 100% allergen free. Read on....
---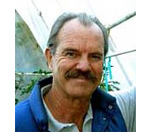 When Californian low-allergen-gardening expert, Tom Ogren was in teh UK lasst month, he didn't just take a trip around the FoodsMatter garden to test its allergenicity. He also explained to editor Michelle BJ how the combination of diesel fumes and pollen in our cities was creating an even more lethal cocktail for us to breathe than we realise. Read on...
---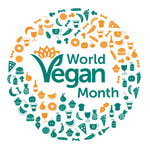 Vegans and those who are allergic or intolerant to either milk or eggs have a lot to share – their growing awareness of each other has had many mutual benefits. Long before she became involved with FoodsMatter or had even heard of milk or egg allergy, Hannah Lawrence decided to go vegan – but she did it all the worst ways…. For her suggestions on how to do it right - read on....
---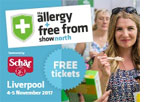 A round up of amazing new products - as always - from the Liverpool Allergy Show including gf beers in a can, cake in a jar, freefrom mince pies, vegan naan breads and new Nak'd bars.
For what we were actually doing when not tasting new products, see Michelle's blog here. 
---
Nathalie is seriously excited about both the FreeFrom Food and the FreeFrom Eating Out Awards – and what they promise for any family with serious food allergies. She describes her experiences as a judge - without, of course, giving way any secrets!!! The winners will be announced on November 21st at Food Matters Live so, watch this space!!!
---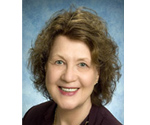 We were asked this by a reader so referred on to Dr Joneja. Although the management of both conditions is quite similar, she says, to suffer from both is rare. Read on....
And don't forget – Dr Joneja's Beginner's Guide to Histamine Intolerance is now available in paperback. You can buy it on Amazon UK here and on Amazon US here; if you prefer the e-version go here in the UK and here in the US.
---