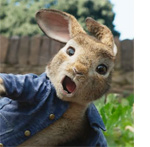 What a missed opportunity! How many great messages about allergy could Sony Pictures have put out if they had just consulted someone in the allergy world before shooting their anaphylaxis scene. Instead they have brought down the fury of the allergy world on their heads. Worse – their scene suggests to those without allergy that it is perfectly OK to bully an allergy sufferer with the food they react to – and that it is 'ho ho' funny to watch someone having serious reaction.... It is not!
---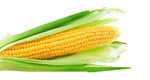 Anna Jacobs suffers from severe intolerances to both wheat and corn/maize. Unusually, although not uniquely, the tiniest contact with either wheat or maize can trigger an arrhythmia or atrial flutter in which her heart beats at twice its normal rate. In this short piece she responds to Dr Michael Radcliffe who has written about corn allergy on the FoodsMatter site.
---
Hot Chocolate & Aubergine Fondants with Spirulina, Fresh raviolini free of all 14 major allergens, Gluten and milk free chocolate eclairs, Beef and almond protein snack bars, Gluten and milk free hot cross buns, Rustic sourdough loaves free of all 14 major allergens, Nut-free marzipan and no less than 17 gluten free beers, lagers, ales and stouts..... It's all there in the 2018 shortlist! For reports on the judging see here and here.
---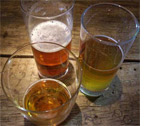 Allergy diarist Ruth has a bone to pick with pubs.... It is all very well serving gluten free beer – but what about those who are allergic to wheat? Not all beers contain wheat, but quite a few do and if you are a real ale lover, you will find it very difficult to find out which those are.
---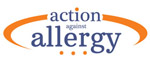 Action Against Allergy funds what has proved to be a hugely successful psychology service for allergic children and their families at the Children's Allergy Service at Guys and St Thomas' Hospital. Dr Polly James and Roisin Fitzsimmons explain how they can help both allergy sufferers and their families.
---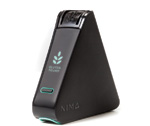 Personal allergy testers that you can take with you to a restaurant and with which you can test your food for gluten and, in the fututre, for allergens, are becoming increasingly popular – but are they safe? Adrian Rogers, a senior research scientist at Romer Labs for the last eight years, says emphatically 'no'.

---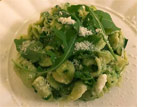 Not a totally freefrom holiday but pretty close. These are deliciously freefrom potato gnocchi that editor Michelle found in the Gargano – and by avoiding the pasta courses and sticking with the main dishes which, in traditional Italian cooking, are usually gluten and milk free anyhow, she ate pretty well!
---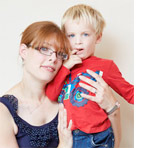 Nathalie, mum of multi allergic Callum, lists the 10 things you absolutely must NOT say when talking to an allergy mum – unless, that is, you want to be slapped around the face with a cold kipper!!

---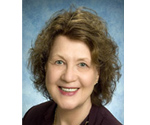 Can a virus affect your histamine intolerance? So asks a site visitor. Well, yes, it could – but, as usual, it is not quite as simple as that! Dr Janice explains.
---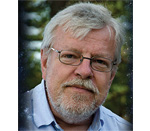 A round up of the more eye-catching recent events in the electrosensitivity world – and a call to support Professor Olle Johansson. As anyone remotely familiar with the world of electrosensitivity will know, Professor Johansson is one of the most passionate and knowledgeable campaigners on the dangers of electromagnetic radiation. For years he was based at the Karolinska Institute in Sweden but he has been effectively, sacked – purportedly because of a lack of funding for his research. Could that lack of funding have been influenced by the fact that much of the university's cash comes from the telecoms industry?.... To read more and to find out how you could help go here.
---