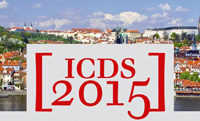 International Coeliac Disease Symposium
The 16th International Coeliac Disease Symposium took place in Prague on 21st-24th June. Alex Gazzola rounds up some of the more interesting talks, sourced from the live tweets of the many bloggers and social media users attending the event - hashtag #ICDS2015. Read more...
---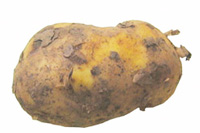 Potato allergy and intolerance
Dr Janice Joneja describes the different ways that potatoes can make you ill ? then gives some guidance on how to manage a potato sensitivity. Read more...
For more on how 'potatoes can make you miserable and destroy your quality of life' see the late Dr Harry Morrow Brown's articles here.
---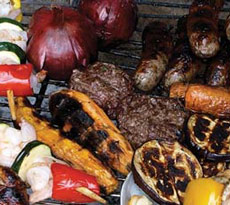 Ruth's Allergy Diary
Barbecue booby trap.... Multi-allergic Ruth thought she had been careful – but not careful enough. 'Summer is finally here and the weather is hotting up; households all over Britain will be dusting off their BBQs and getting the burgers on. There are lots of ways of making a BBQ safe for those with allergies but beware! Things can go horribly wrong!All the best laid plans and careful conversations can go awry in seconds. Read on...
---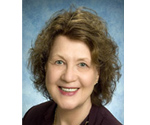 Histamine intolerance
There seems to be no end to the stream of queries that come through on the subject of histamine intolerance. How lucky we are to have Dr Janice Joneja, a world expert, on tap!!
This week: Histamine and pregnancy - and - Histamine, IBS and the LEAP (Lifestyle Eating and Performance) program (of which Dr Joneja does not approve...)
---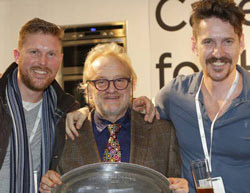 Opening of the FreeFrom Eating Out Awards
Inspired by the new EU regulation requiring all food service outlets to know, and be able to tell their customers about, any of the 14 major allergens in their foods, the FreeFrom Eating Out Awards seek out the best 'freefrom' eateries across the UK. Read more...
And here are the winners of last year's awards: The Alford Arms in Hertfordshire.
---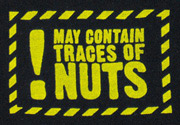 Precautionary allergen labelling – have we got the balance wrong?
Michelle Berriedale-Johnson asks whether we should worry less about possible allergen contamination and more about educating allergy sufferers about their allergies. Read more...
---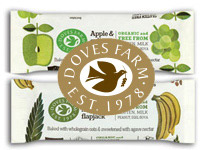 New tried and tested 'freefrom' foods
Our testing panels have been hard at work checking out some of the new products that have arrived on the shelves this week. Read what they have to say...
---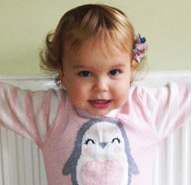 Maggie – and FPIES
This is Maggie - a lovely, smiley, healthy little girl. But Maggie has FPIES, a severe delayed-reaction food allergy which can cause her to vomit profusely, become sleepy, unresponsive and scarily pale – even blue. It can take her days to recover from an episode.
Maggie's mum, Odette, describes a day with Maggie and explains a little more about the condition. Read more...
---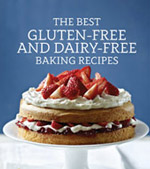 The Best Gluten-Free and Dairy-Free Baking Recipes
We review Grace Cheetham's new book of recipes for mouthwateringly delicous cakes, breads and biscuits – and get you a sneak prview so of some recipes! Read more...
---