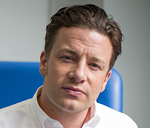 Jamie Oliver has launched a new onslaught on sugar (which we totally support) with his call for a 7p per can tax on sugary soft drinks. Check in here to join the campaign. For a number of interesting articles on the evils of sugar over and above obesity, check in here. To book for the BSEM's conference, Sugar... The Brain, the Microbiome and Cancer, check in here.
---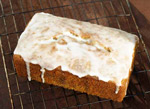 The question is, will they come up with anything as good as the 44 gluten and dairy-free cake recipes, the 8 gluten and dairy-free muffin/scone recipes, the 12 gluten and dairy-free cookie recipes and the 13 gluten and dairy-free bread recipes on our recipe site? And will any of them be soya, or nut, or corn or sugar free too? Check in on Wednesday 2nd and compare!
---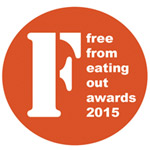 The entry deadline for the 2015 FreeFrom Eating Out Awards has been extended to September 15th in response to requests from entrants on holiday over the original August deadline. See here for last year's winners.
---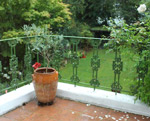 Recipe ideas for a dairy, nut, celery, tomato, soya and gluten free summer buffet... For more ideas for late summer entertaining check our recipes files with over 700 gluten and dairy free dishes, many of which are also egg, nut, soya, and corn free.
---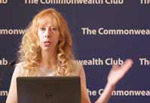 A court in Toulouse has recognised electrosensitivity as a handicap qualifying sufferers to receive disability benefit. Read more about electrosensitivity and see Dr Erica Mallery Blythe's presentations.
---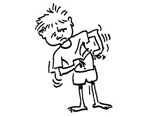 'I know it looks horrible seeing someone scratching. You're thinking it will never heal if we keep scratching and may even leave scars. This may be true but it's just not that simple. If it was we would all just stop scratching today and eczema would be a distant memory...'
---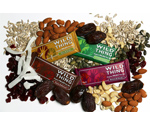 We review Wild Thing's new paleo bars, Healthy Nibbles' gluten, dairy, nut, vegan and sugar free snacks in vending machines in Scotland and inside the M25 – plus many more here.
---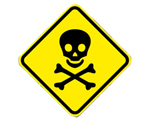 An introduction to the perils of toxic metals and how to avoid them from Rachel Nicoll of the BSEM.
For more on the perils not only of toxic metals but pesticides, fluoride and other environmental hazards see our environment section.
---
---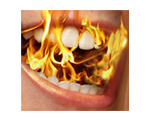 Burning Mouth Syndrome - could there be a histamine connection?
For much, much more on histamine sensitivity and intolerance see our histamine section and histamine expert, Dr Janice Joneja's Q & A series
---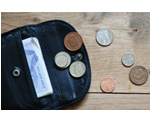 Coeliac Sue Cane gives lots of suggestions on how to eat gluten-free without breaking the bank. Read more...
For many other articles on the management of coeliac disease click here.
---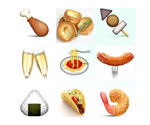 The Unicode Technical Committee recently considered creating emoji characters for food allergens but how effective are pictograms as opposed to words when dealing with food allergens? Read more...
And... Consumer attitudes to precautionary 'may contain' labeling - by Lynne Regent, CEO of the Anaphylaxis Campaign. Read more...
---